About us
Essence: name - Deep nature of a being, of a thing.
Real and invariable: hospitality is the essence of our Company.
Essence – noun

Felt nature of a being, of a thing.

Real and invariable :
Hospitality is the essence of our Company.
Only the best and most elegant products have been chosen to provide exhibiting Companies with the very best in Refreshment services.
Nespresso Professional capsule machines, a contrast of elegant appearance and automatic easy to use quality coffee machines. It looks good on your reception desk or hospitality bar and doesn't have to be hidden away from view. The quality selection of Nespresso Coffee ensures a great Coffee taste and excellent hospitality to your Chosen clients and for yourself. For larger consumption we offer the Saeco Royal Office Professional Grain Coffee machines. Offering Fresh Ground coffee in a fully programmable and elegant machine. Our specially selected fresh coffee beans are chosen for the quality and aroma which provides a rich Coffee taste every cup.
Our Nestle Emax Water fountains are the latest and best models available with ergonomic design and reliability.
Supplying Fresh, Cold or temperate water on demand, non drip safety features avoid spillage and wastage. Models supplying the option for Hot water are also available. All models are regularly serviced to guarantee hygiene and to ensure the perfect supply of clean refreshing water.
Fridges and freezer units supplied by Beko and Brandt are high quality and serviceable cooling units. Glass fronted Drinks coolers from iarp give presentation and practical storage for all drinks. Reliable and extremely clean, these units ensure the supply of chilled drinks, chocolate, fresh food, Champagne or any item needing to be kept cool.
It is the aim of Essence Exhibition Services SARL to supply a quality product at an affordable price to ensure the hospitality you supply to your client is remembered.
For a better refreshment service, only products of quality and elegance have been chosen to supply the exhibiting companies.
A non-exhaustive selection of our products for rent so that the reception of your customers remains a good memory.
At trade fairs for more than twenty years…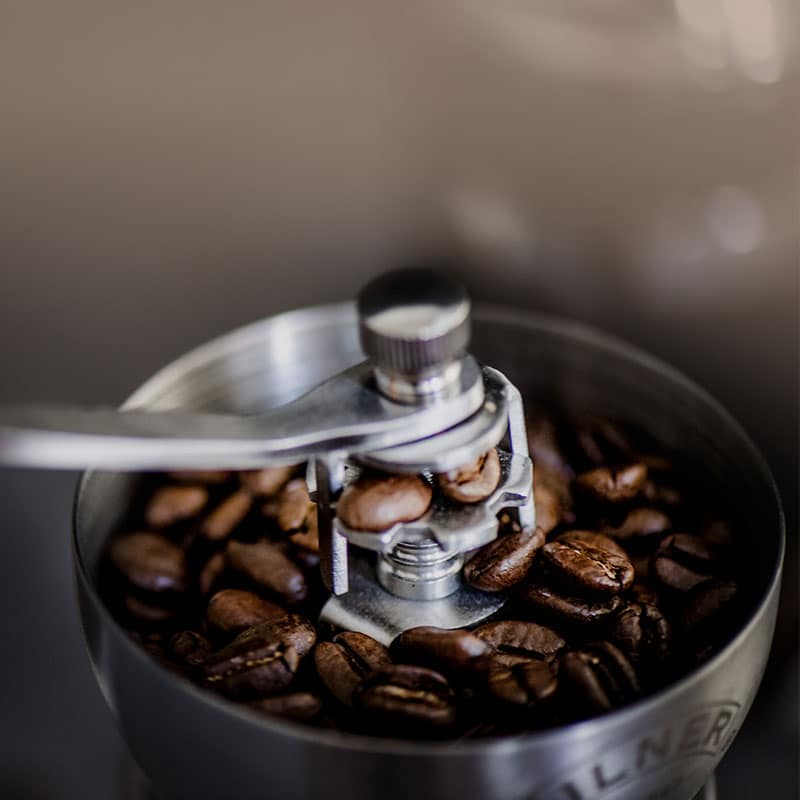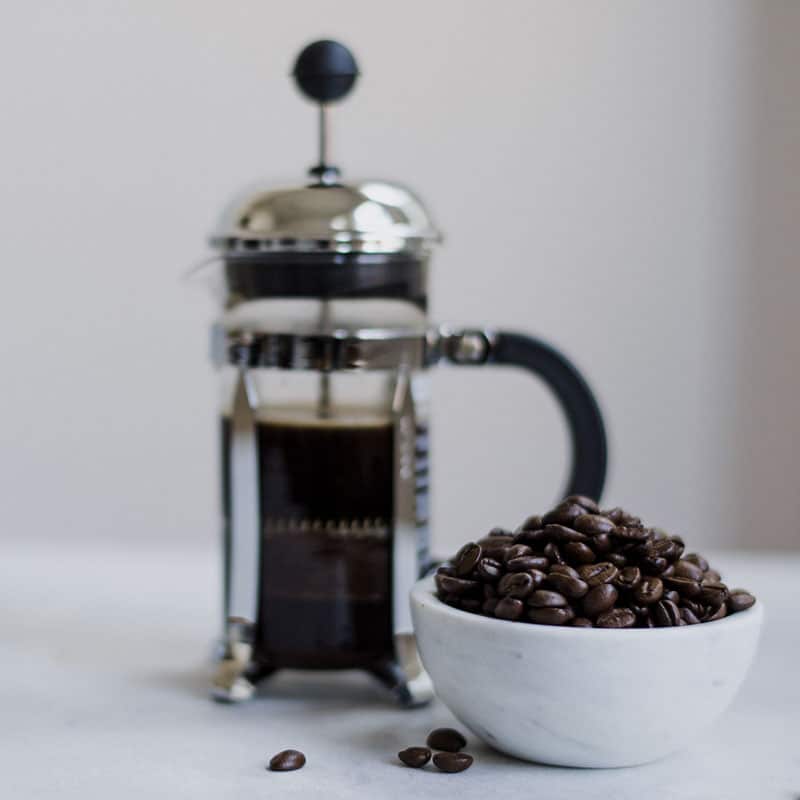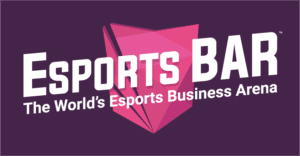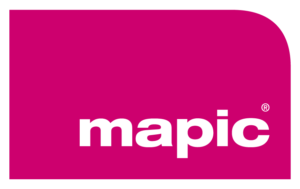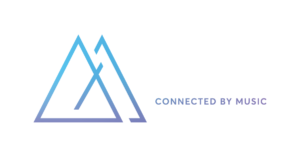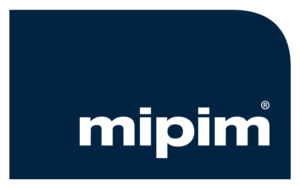 Phone
+33 (0)4 93 95 97 34
MOBILE
+33 (0)6 16 38 64 16
Mail
essence.services@orange.fr
Address
775, Chemin des Prés
06410 BIOT – France